Not every day you're invited to be FEATURE Agent on HOMES UNDER THE HAMMER
Wow!! Thanks to Matthew & Jason for putting Laura's nerves at ease (kind of)& being so professional!
What an experience!
What an opportunity!
What a year!
WELCOME HOMES AYRSHIRE what's next!
!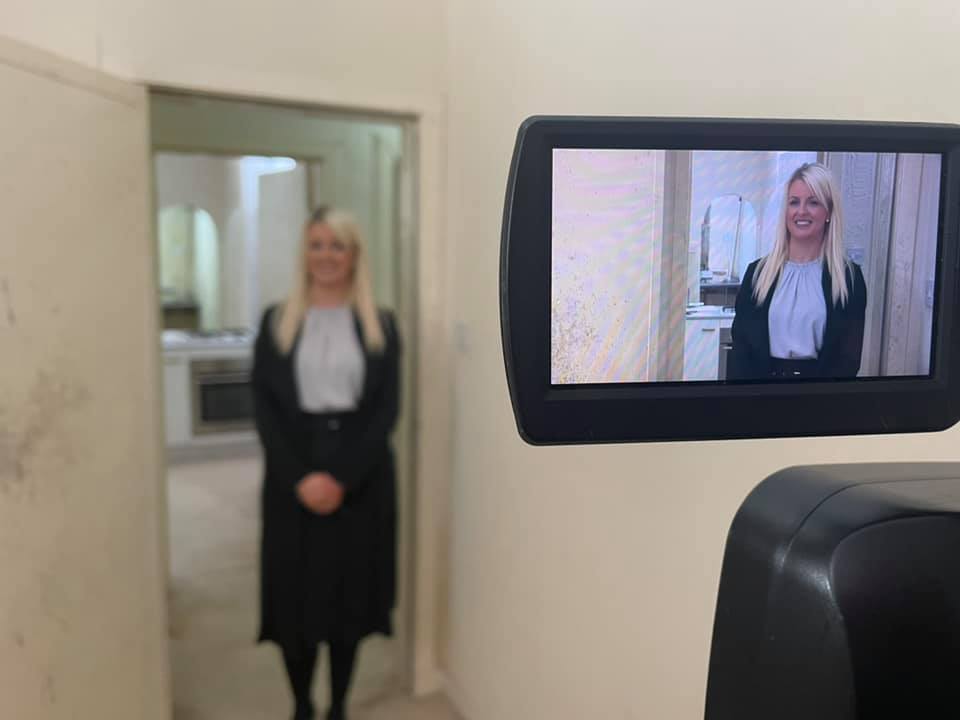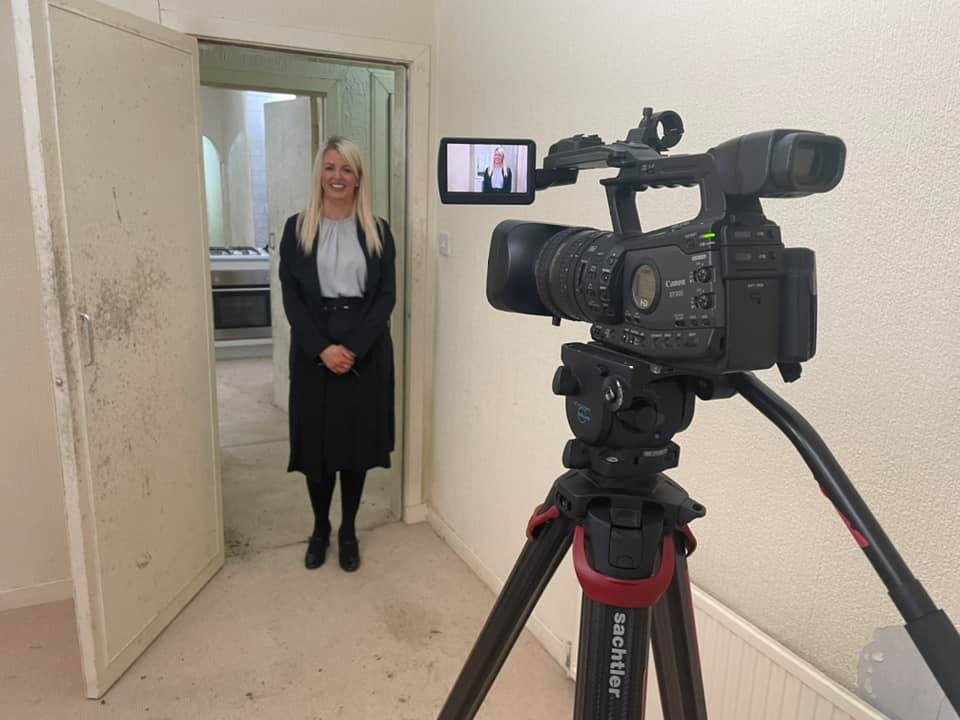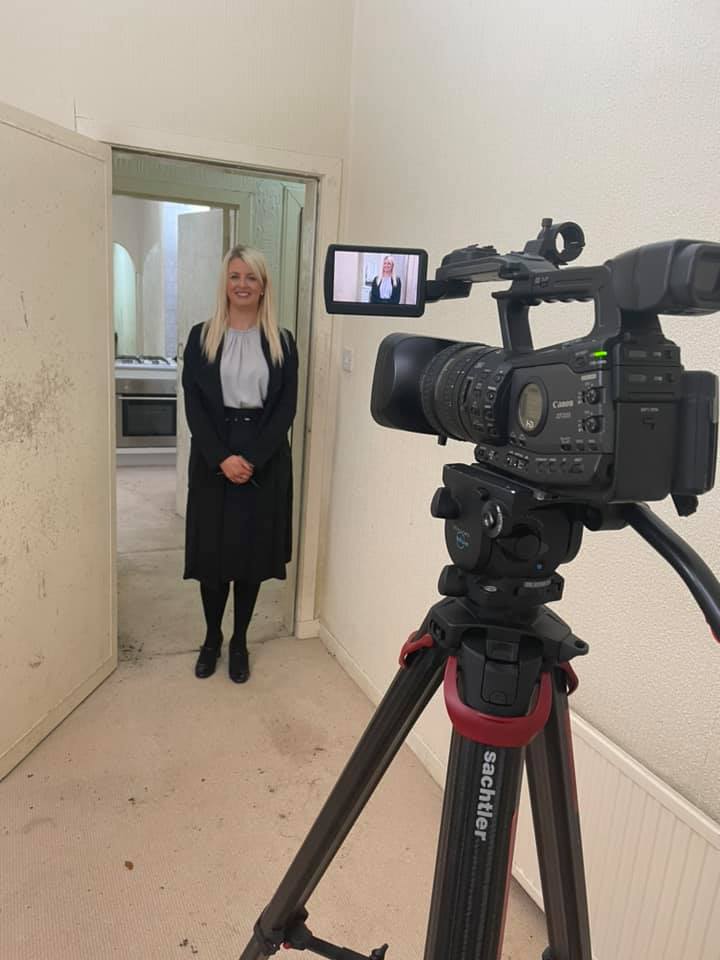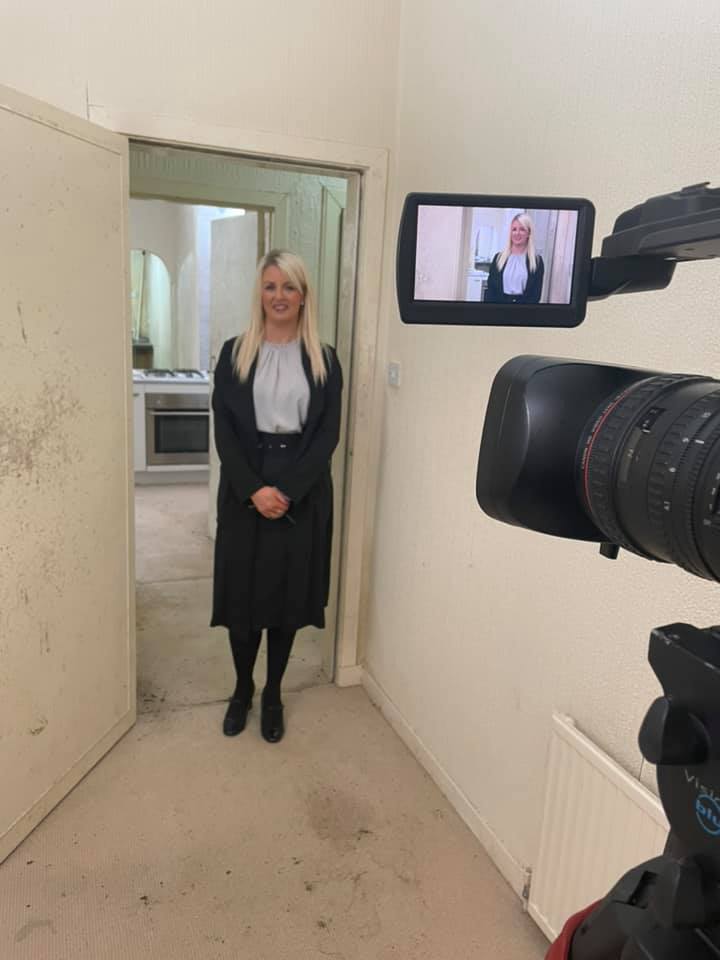 Will be aired middle of next year on BBC1 & we will let you all know dates nearer the time!!